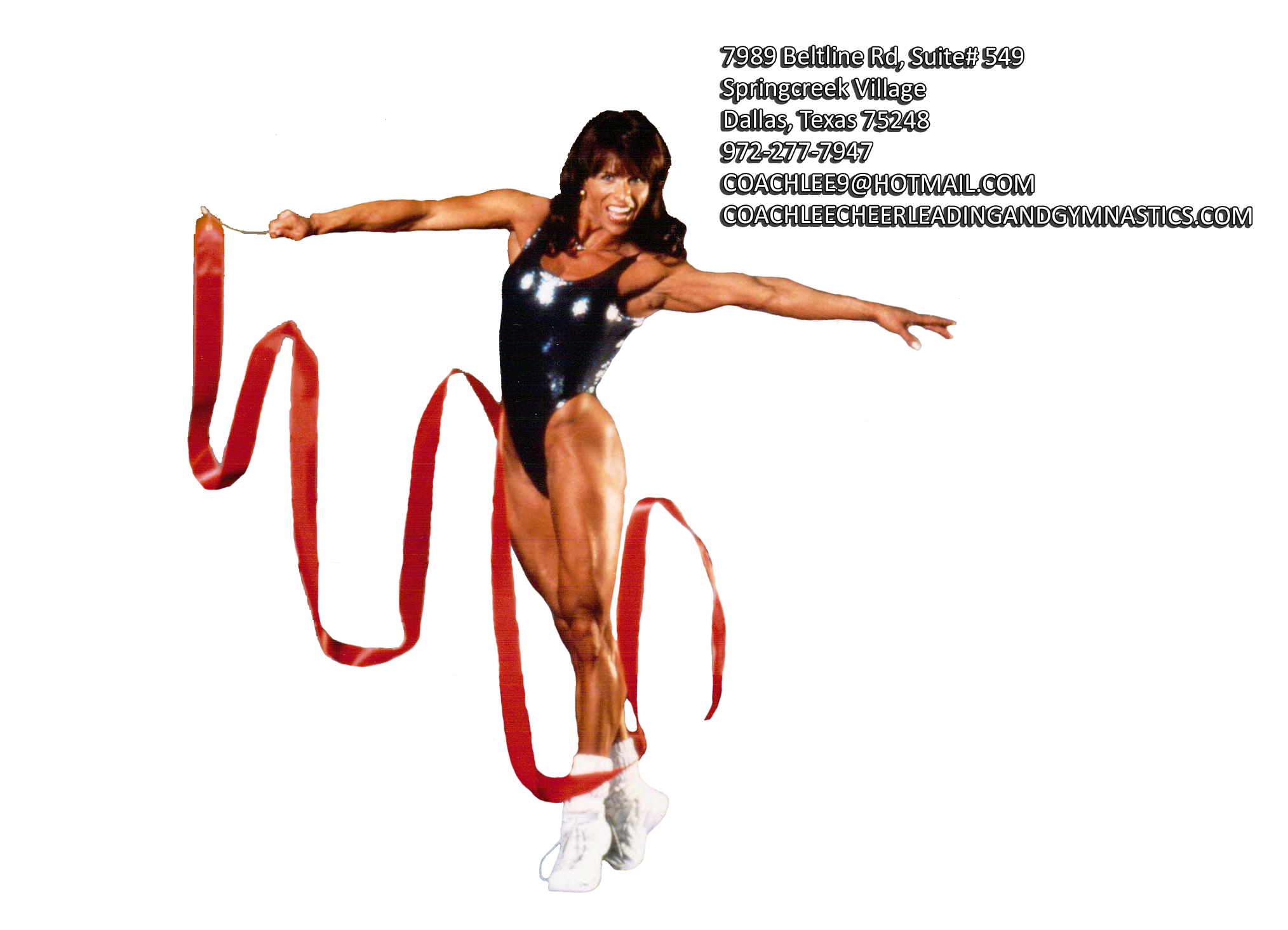 COACH LEE VIDEOS:
COACH LEE BIO: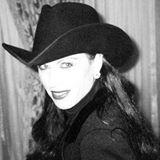 Coach Lee is a graduate of California State University, Northridge and has led aerobic classes at St.
Joseph Medical Center and U.C.L.A, to name just a few. She is also a coach, instructor, and master
gymnast. Currently lives in Dallas. Coach Lee is an international world class fitness pro. Coach
Lee has won many titles as a professional bodybuilder and fitness judge. She developed and perfected
some of the best moves in the world, her signature trademark move, where she jumps and touches her
toes and does a full split in mid-air, her hang time is incredible amongst her many other moves. Her
high flying toe touching jump reaching heights never reached before. Her patent; hand-stand power
moves rarely duplicated. She has some of the highest recommendations.
Accomplishment:
Miss USA, Miss Fitness, Miss World, Arnold, Miss Olympia, Miss Europa, Florida
Fitness Pro, Fitness International, French Pro, Italian Pro, and Denmark Pro.
Hobbies:
Coach Lee is an active Quarter horse owner, she competes in Western tournaments as a western
rider.  She loves aerobics, gymnastics, hiking, trail riding, sky diving, swimming, martial art and also
a writer for children's books. Amongst her writing, she volunteers working with kids, trying to show
them that life can become whatever and however you create, Dream Big!
Quotes to live by Coach Lee are the tenants from her master instructor.
1.  Love
2. Joy
3. Peace
4. Patience
5. Kindness
6. Goodness
7. Gentleness
8.  Faithfulness
9.  Self-Control
COACH LEE SHOPS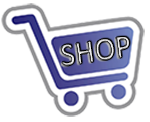 XL-Watchphone